Calling all mature adults!

No need to sit home bored all day!

Need some where to go and have a little fun?

Do you miss being around people your own age?

Get ready service and in-home companionship available!

We offer

Support Groups and Therapy

with Linda Melendez, MA, LCSW (bi-lingual)

SPECIFICALLY GEARED TO ALL AGE GROUPS!

October Support Groups forming now - Day & Evening!

Care Givers (for adult or special needs child)

Bereavement

Aging

*NJ STATEWIDE RESPITE PROGRAM

Tierd Payment Options

to assist in meeting your financial needs!

(see Care Givers page)

Call today (856) 467-6687

A Horizon Tier 1 Facility

The Generation Station

545 Beckett Road, Suite 105-106

Logan Township, NJ 08085

Please email us with any questions


Don't miss another day

come on over to

THE GENERATION STATION

545 Beckett Road, Suite 105-106

Logan Township, NJ 08085

all aboard...

Spend November with Us! Join us for our

Thanksgiving Meal on the 22nd

Now accepting new Patients for Physical Therapy

Wilbur Gattuso, PT 

former owner of Westwood Physical Therapy

Call (856) 467-6687 for an appointment...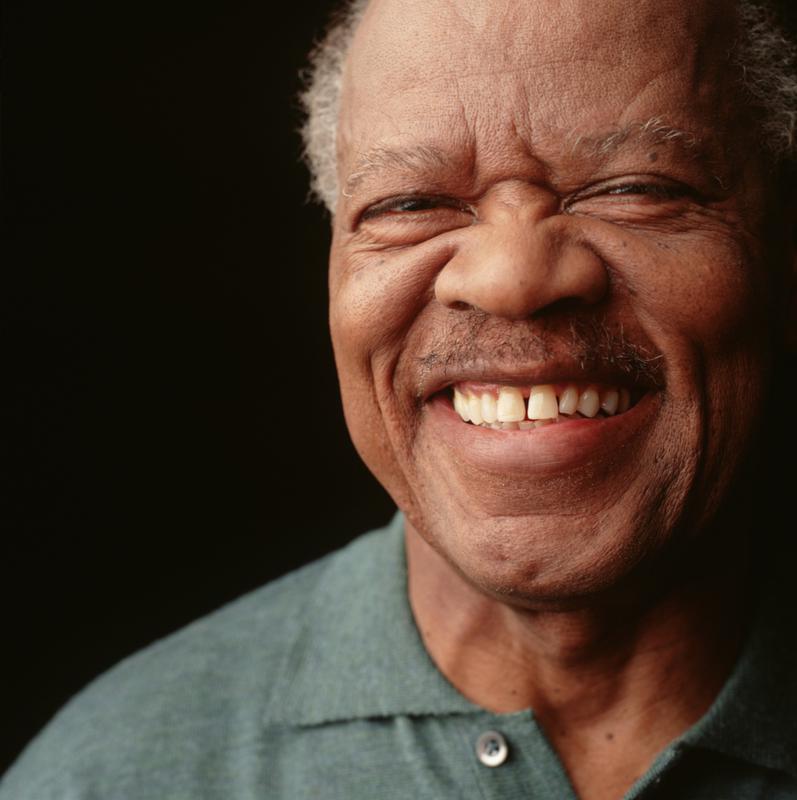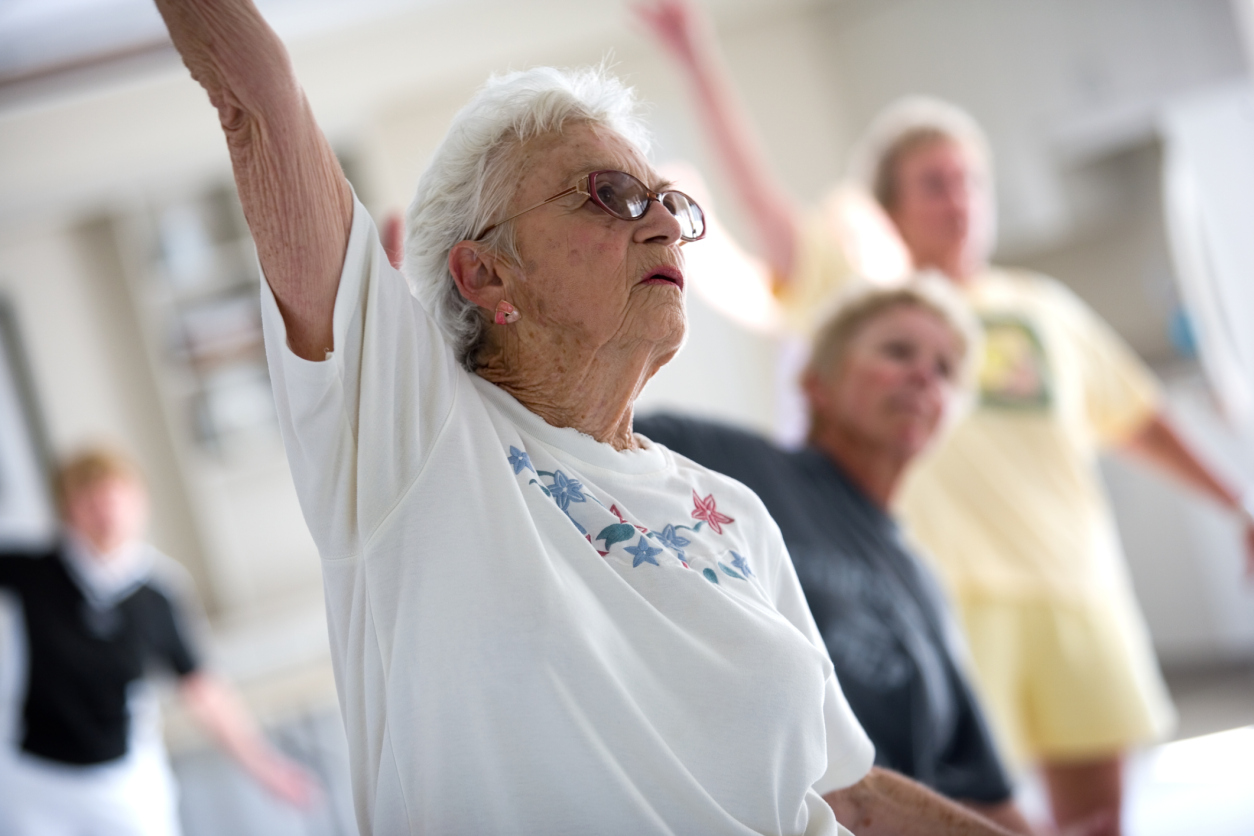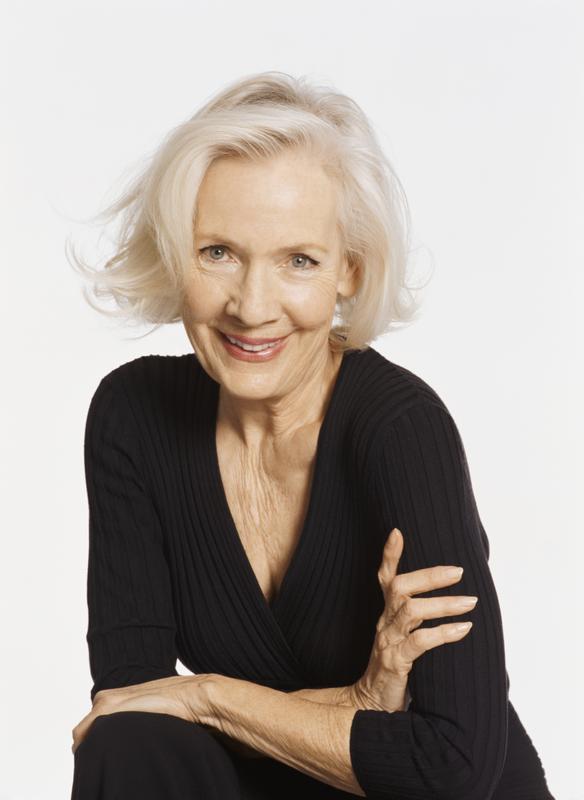 Partners with Aetna, Humana, Horizon NJ Health, United Healthcare

Medicare accepted for Therapy Services once coverage is verified.

Privately owned, Fee for Service Facility