545 Beckett Road, Suite 105-106

Logan Township, NJ 08085

Calling all mature adults!

Are you bored sitting at home all day?

Need some where to go and have a little fun?

Do you miss being around people your own age?

OR

Are you a caregiver in need of some help?

Do you need a place for Mom & Dad to

spend the day so you can have peace of mind at work?

We're here to help..we make sure that your loved one is well cared for, giving you that peace of mind

you so desperately need!

Come down to the station,

The Generation Station

545 Beckett Road, Suite 105-106

Logan Township, NJ 08085

You've found us!

Call today (856) 467-6687

Please email us with any questions


THE GENERATION STATION

all                      aboard...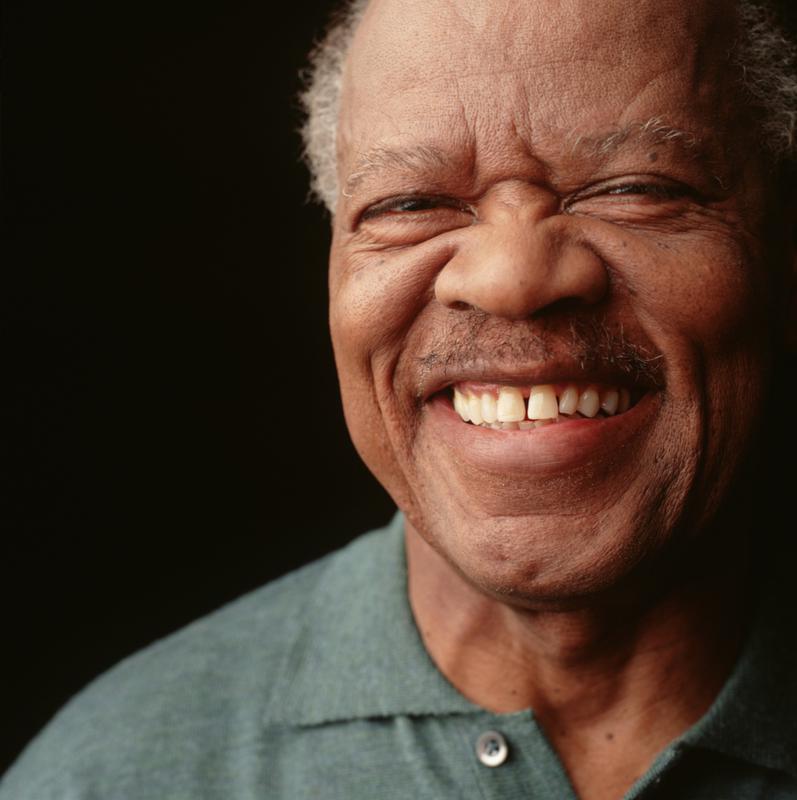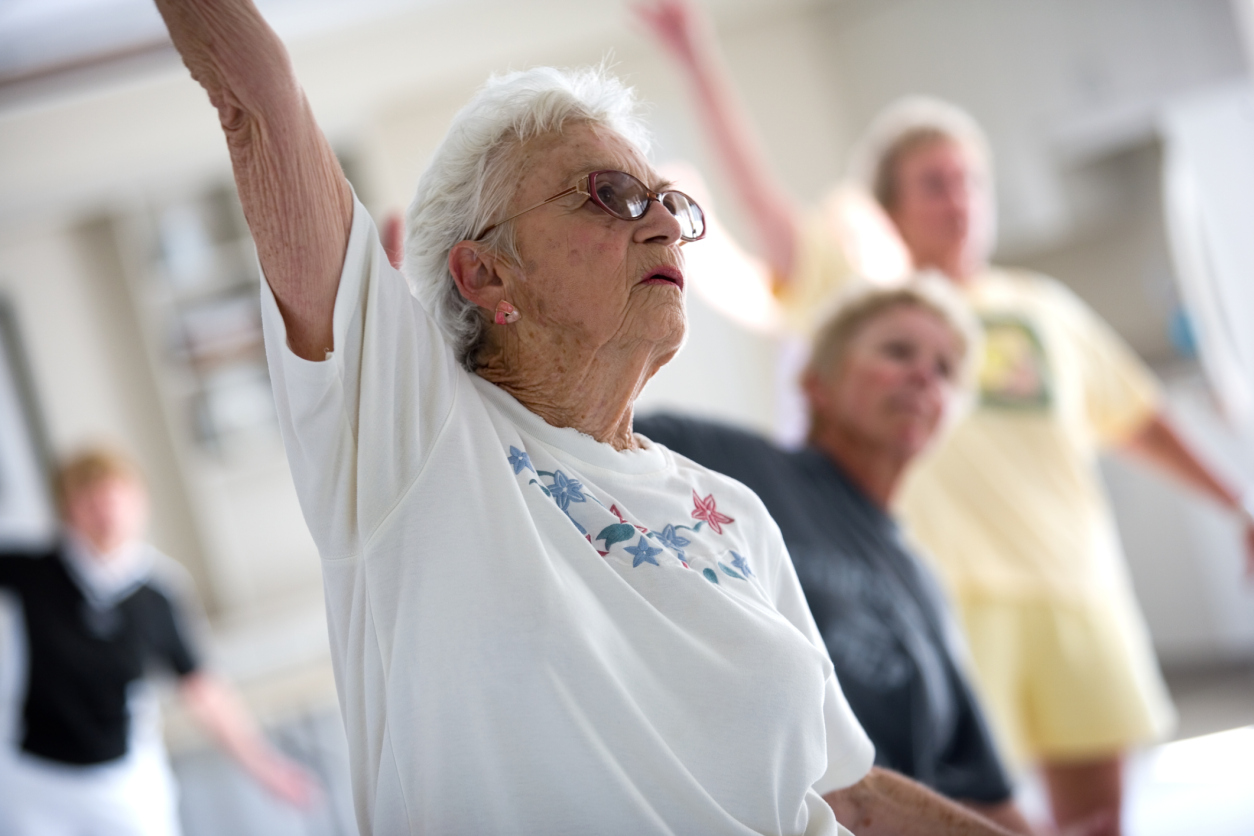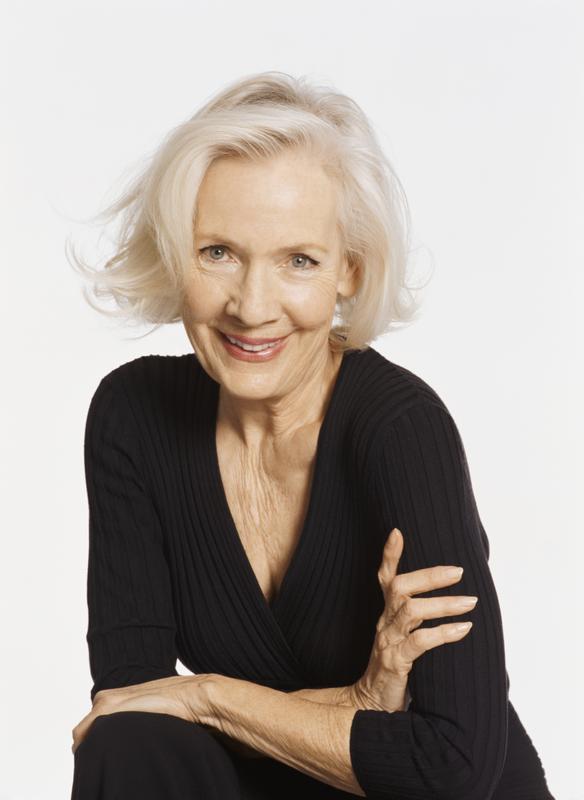 Partners with Aetan, Humana, Horizon NJ Health, AmeriGroup,

Jersey Assistance Community Care (JACC) and Global Options (GO)  Facility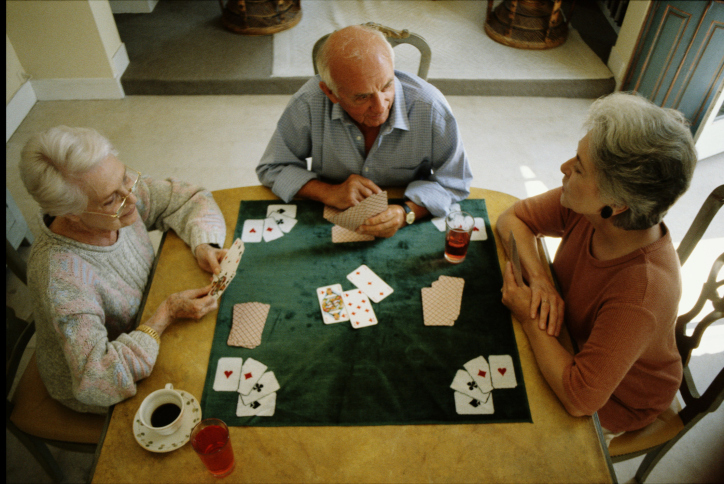 The Dr. is in...


  Call for an appointment
        Dr. Masai J Smith, DPM

      Podiatry, Foot & Ankle Surgery

  (856) 467-6687

Starting 10/8/2014

Weekly Line Dance Class

6:30 PM Sharp

Join Us!