545 Beckett Road, Suite 105-106

Logan Township, NJ 08085

Calling all mature adults!

Are you bored sitting at home all day?

Need some where to go and have a little fun?

Do you miss being around people your own age?

OR

Are you a caregiver in need of some help?

Do you need a place for Mom & Dad to

spend the day so you can have peace of mind at work?

Holiday shopping, party and date night service available too!

We're here to help..we make sure that your loved one is well cared for, giving you that peace of mind

you so desperately need!

Come down to the station...

The Generation Station

545 Beckett Road, Suite 105-106

Logan Township, NJ 08085

You've found us!

Call today (856) 467-6687

Please email us with any questions


Happy Holidays

from

THE GENERATION STATION

all aboard...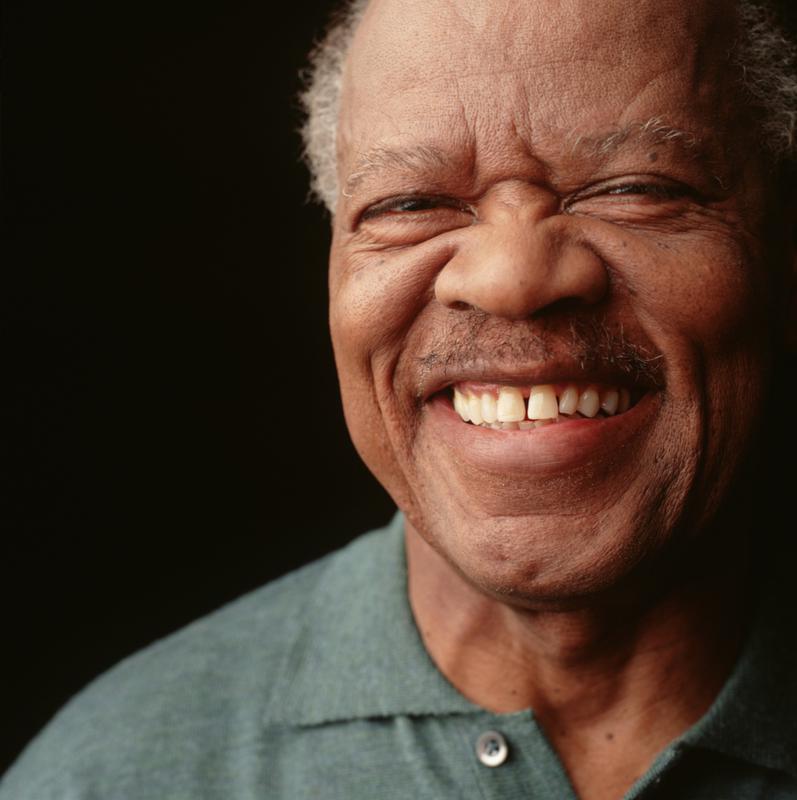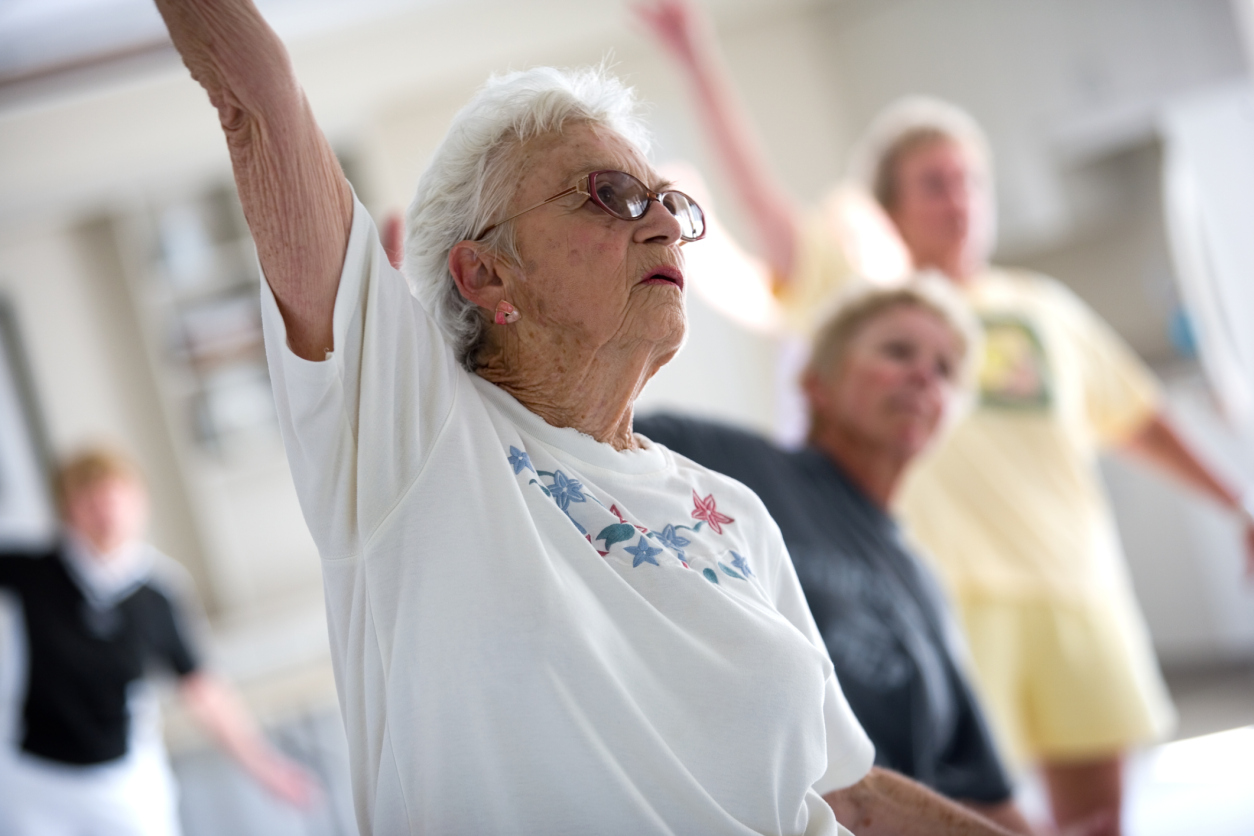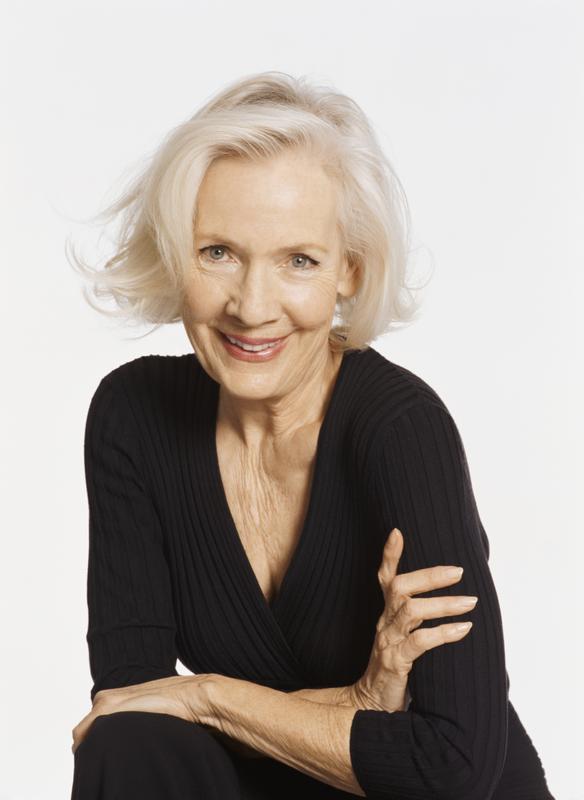 Partners with Humana, Horizon NJ Health, AmeriGroup/United Healthcare

Privately owned, Fee for Service Facility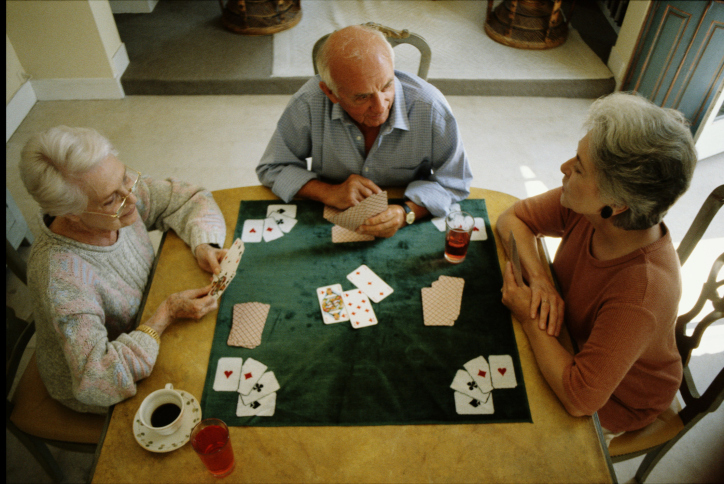 Dance Classes forming for 2015 R & B Line Dance

&

LaBlast 

Instructor taught by Louie van Amstel

from Dancing with the Stars

Space is Limited

Call /email for your reservation today!