Calling all mature adults!

No need to sit home bored all day!

Need some where to go and have a little fun?

Do you miss being around people your own age?

We offer

Physical Therapy with Wilbur A Gattuso

former owner of Westwood Physical Therapy

Support Groups and Therapy

with Linda Melendez, MA, LCSW (bi-lingual)

SPECIFICALLY GEARED TO ALL AGE GROUPS!

October Support Groups forming now - Day & Evening!

Care Givers (for adult or special needs child)

Bereavement

Aging

*NJ STATEWIDE RESPITE PROGRAM

Tierd Payment Options

to assist in meeting your financial needs!

(see Care Givers page)

or

Call today (856) 467-6687

A Horizon Tier 1 Facility

The Generation Station

545 Beckett Road, Suite 105-106

Logan Township, NJ 08085

Please email us with any questions


Don't miss another day

come on over to

THE GENERATION STATION

545 Beckett Road, Suite 105-106

Logan Township, NJ 08085

all aboard...

Spend December with Us!

Come join in our holiday celebrations!

Picture Days - December 6 & 7

Tree Decoration & Lighting - December 8

3 Wise Men, Mr. Charlie, & Everybody's Birthday Party - December13

County Christmas Party at Auletto Caterers - December 14

Holiday Party & Sing Along with live music by Mayor J Washington - Dec 22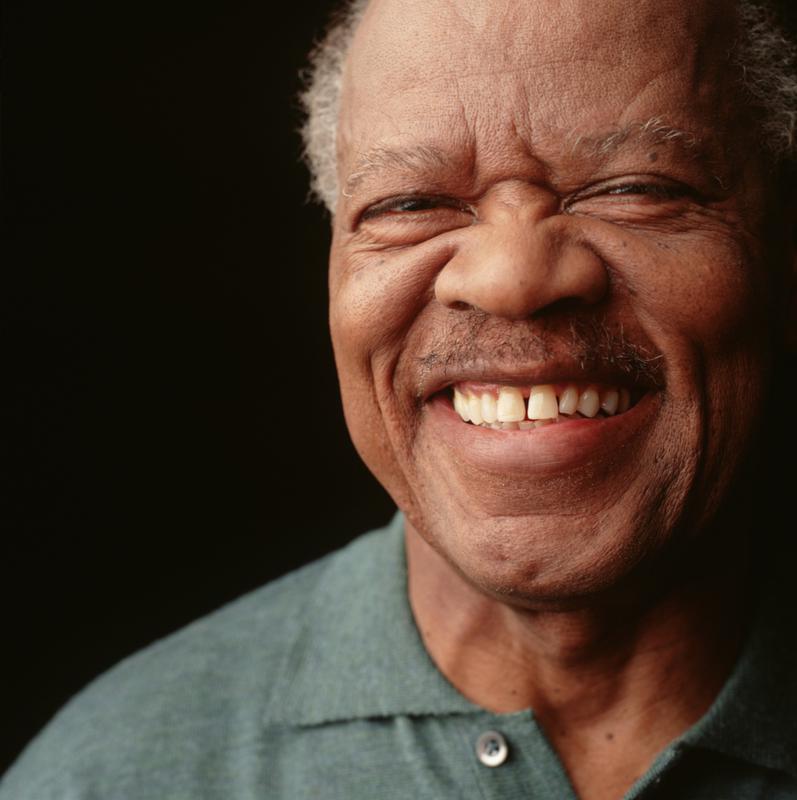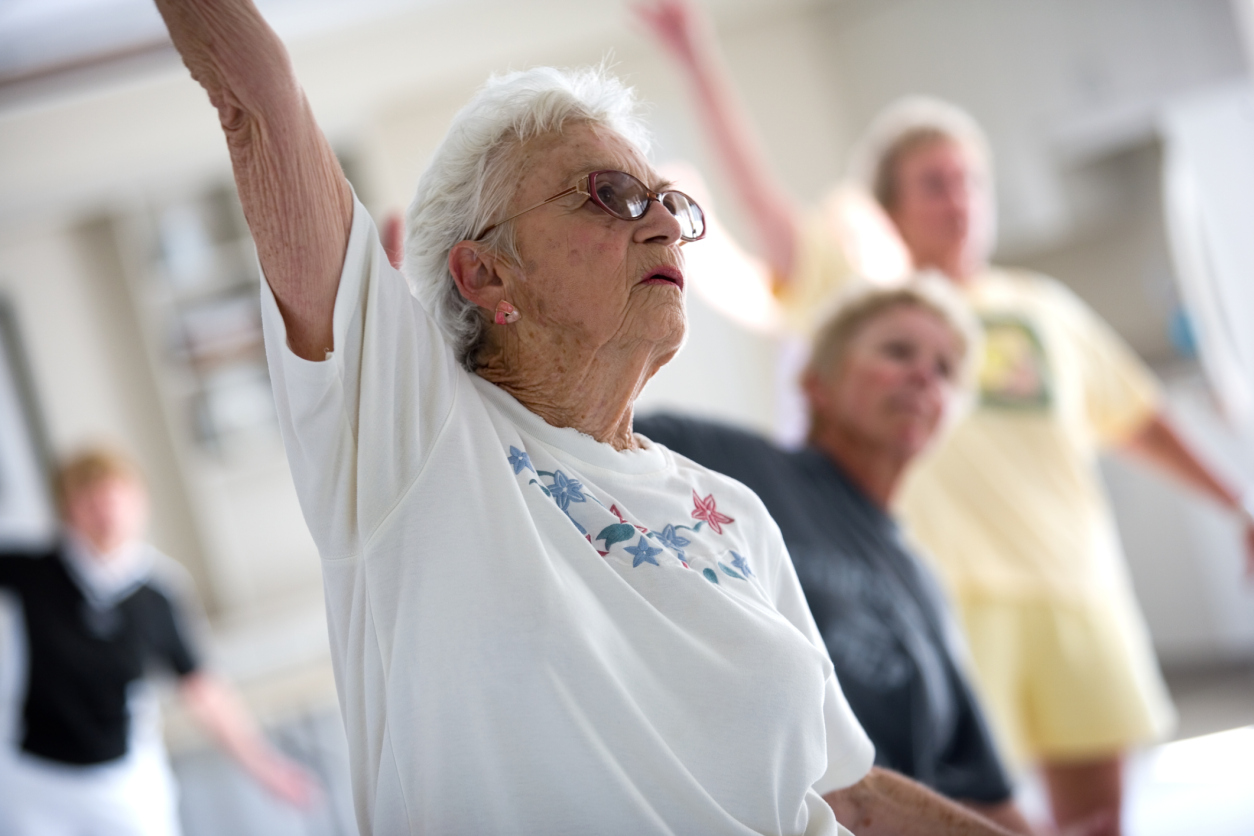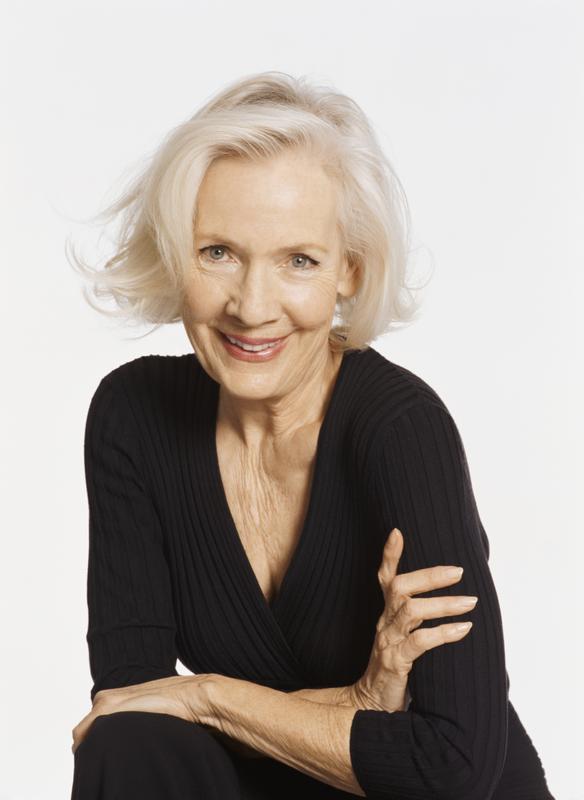 Partners with Aetna, Humana, Horizon NJ Health, United Healthcare

Medicare accepted for Therapy Services once coverage is verified.

Privately owned, Fee for Service Facility