Calling all adults!

No need to sit home bored all day!

Need some where to go and have a little fun?

Do you miss being around people your own age?

Come to the Generation Station, where EVERYDAY is a great day!

Stuck in the house for a while?

Do you need help in the home or Companion Care?

We offer that too!

As an added service for you we offer

Physical Therapy with Wilbur A Gattuso, PT

former owner of Westwood Physical Therapy

Support Groups and Therapy

with Linda Melendez, MSW, LCSW (bi-lingual)

Specialist in Cognitive Behavioral Therapy, Addictions,

and Life Event Counseling

EAP Members & ALL AGE GROUPS WELCOME!

*NJ STATEWIDE RESPITE PROGRAM

*NJ DHS ALZHEIMER'S GRANT - CALL US TO APPLY

AVAILABLE NOW

&

Additional Tiered Payment Options

to assist in meeting your financial needs!

(see Care Givers page)

Call today: (856) 467-6687

Text: (856) 214-1709

A Horizon Tier 1 Facility

Most Insurance Plans Accepted

The Generation Station

545 Beckett Road, Suite 105-106

Logan Township, NJ 08085

Please email us with any questions


Don't miss another day

at

THE GENERATION STATION

545 Beckett Road, Suite 105-106

Logan Township, NJ 08085

all aboard...

Come visit us at the Generation Station...

NOW OFFERING  HOME COMPANION CARE

In May we celebrate

Mother's Day & Memorial Day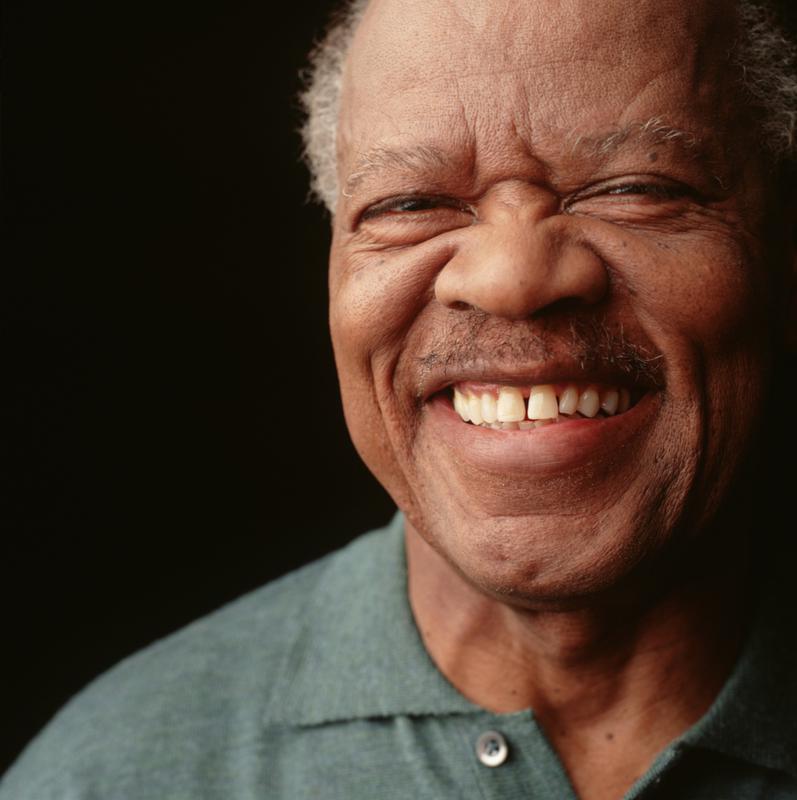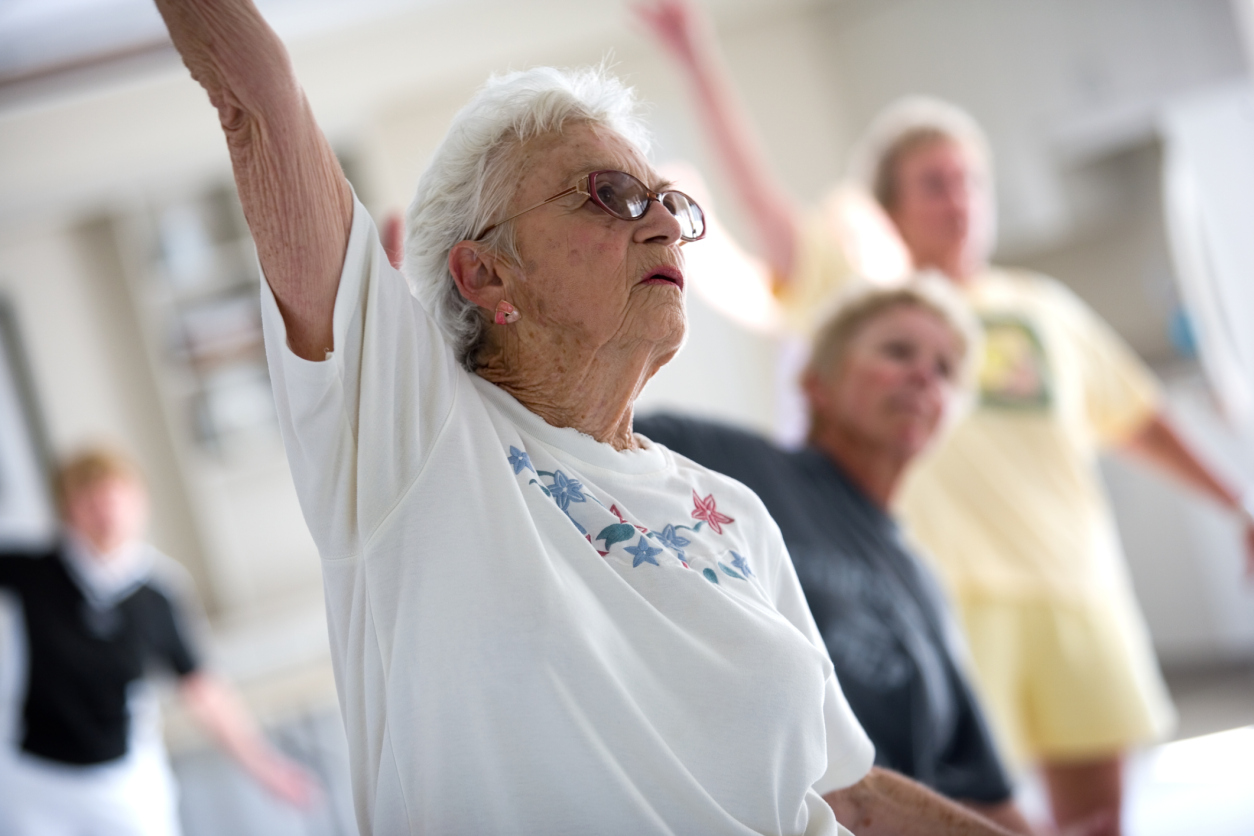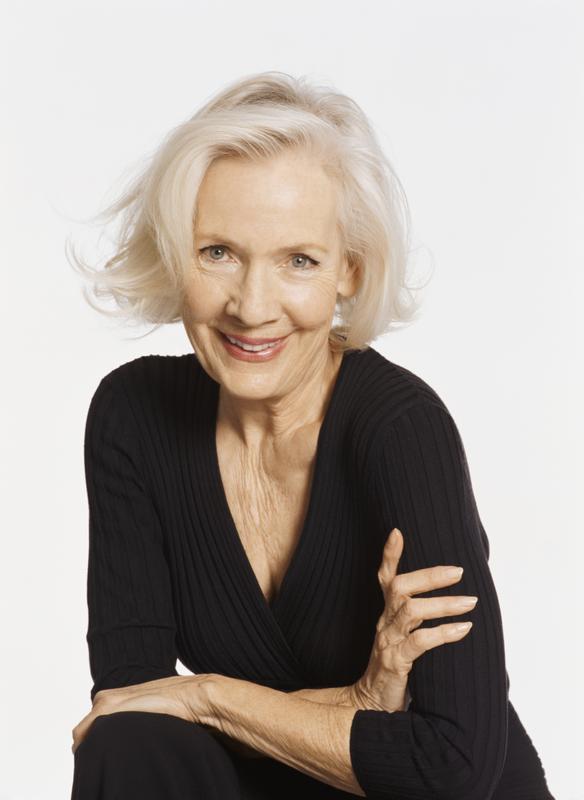 Partners with Aetna, Horizon NJ Health, United Healthcare, Department of Senior Services and the NJ Department of Human Services.

Medicare accepted for Therapy Services once coverage is verified.

Privately owned, Fee for Service Facility