Stay for an hour or stay all day!

Services include:

*Statewide Respite Program

Specialized Alzheimer's Programming

*NJ Alzheimer's Grant

Daily planned activities

Two nutritious meals and snacks

Medical Monitoring

Daily Exercise & Socialization

Call to come in for your appointment for

Physical Therapy to regain and maintain optimum health.

and our

Bi-lingual Licensed Clinical Social Worker

Featuring support groups for Care Givers

and those they care for.

Fall Support Groups forming now -

Day, Weekend, & Evening!

The most important service we provide is peace of mind in a caring, safe environment with

kind, caring professionals on staff!

Call to visit and come in for a tour!

(856) 467-6687

You won't want to miss another day!


THE GENERATION STATION

  all aboard...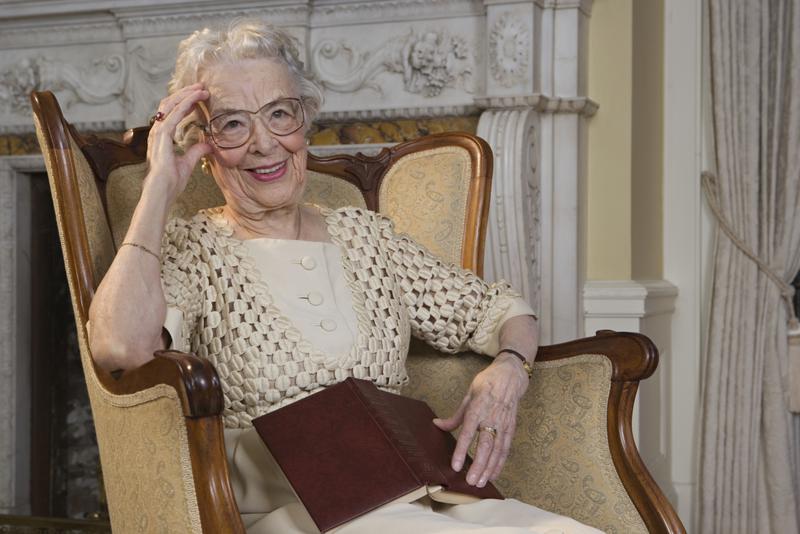 *Alzheimer's Grant

&

*Respite Care

*Caring for a family member – or someone you care for as if you were family – is a huge job. When you're caring for someone who needs daily, basic assistance, there often isn't much time for anything else. Let us help.

Whether you're redirecting someone with memory or other cognitive problems, or giving hands-on care to a frail or sick person, it takes time, effort, patience, and involves a lot of emotion. You need time to do other things, time to think and organize, and time to rest. We have programs that can give you that precious time you need.

The NJ Statewide Respite Care Program

and the

NJ Alzheimer's Grant

These programs allow the Generation Station to offer services to the person who needs care along with financial assistance to help pay for the care. The caregiver has a break ("respite").

The State of NJ requirements are as follows:

The respite services should replace a task or period of time that you would otherwise provide care.

The Alzheimer's Grant assists with care for those who have that diagnosis or other specific diagnoses.

Services and financial assitance monitoring provided by the Generation Station.

Spaces are limited, call for all program guidelines and application

(856) 467-6687.